Today we were very adventurous, we got up, got ready and jetted into Brisbane for the Brisbane International Motor Show.
It was pretty big and had loads of lovely cars there, we took a few pics for you all, so you can check those out below.
Needless to say because it was a lot of nice cars I was in my element, but sadly didn't have the checkbook that could quite match up to some of these amazing machines.
VROOM!!!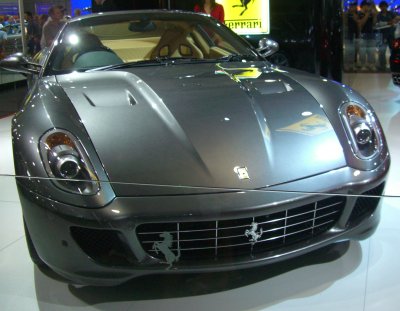 Sweet, but a little out of our price range!!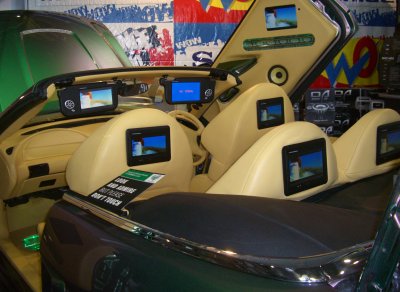 How many TV's does one car need!
After we did the rounds of the Brisbane Motor Show we decided to go over to the Gallery of Modern Art and check out the Andy Warhol Exhibition they have on. It was actually pretty good and had a lot of interesting pieces in it. The best bit was the silver balloons.. very clever. Sadly we couldn't take any photos as they weren't allowed.
We took a cute one outside though….